Playa Desnuda — 10



Ten years on the scene is a important achievement, so Playa Desnuda chose to go big to celebrate. Production was supported by a crowdfunding which allowed us to design something that became much more than just a record.
I designed the packaging from scratch, thinking every aspect from size to folds and the feeling of paper. The two-colours off-set process had the specific purpose to make coherent the various illustrated styles from the artists I choose and asked to become part of the work.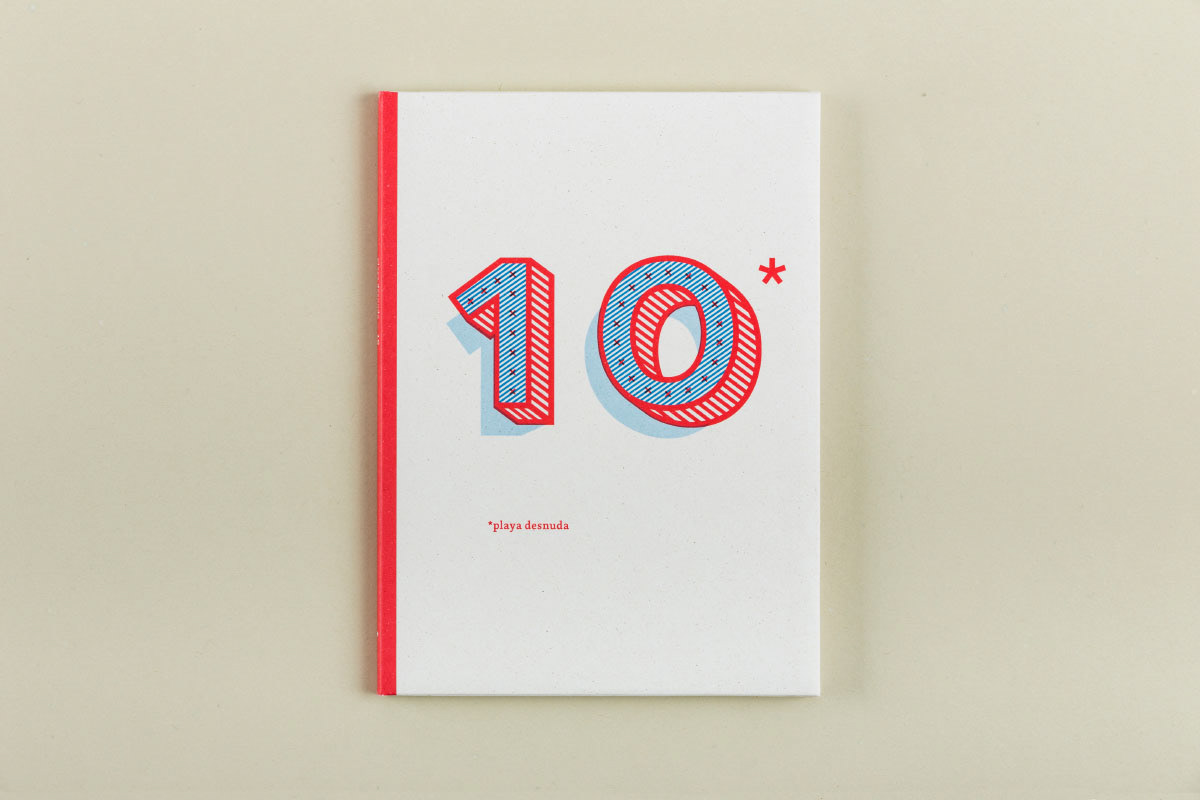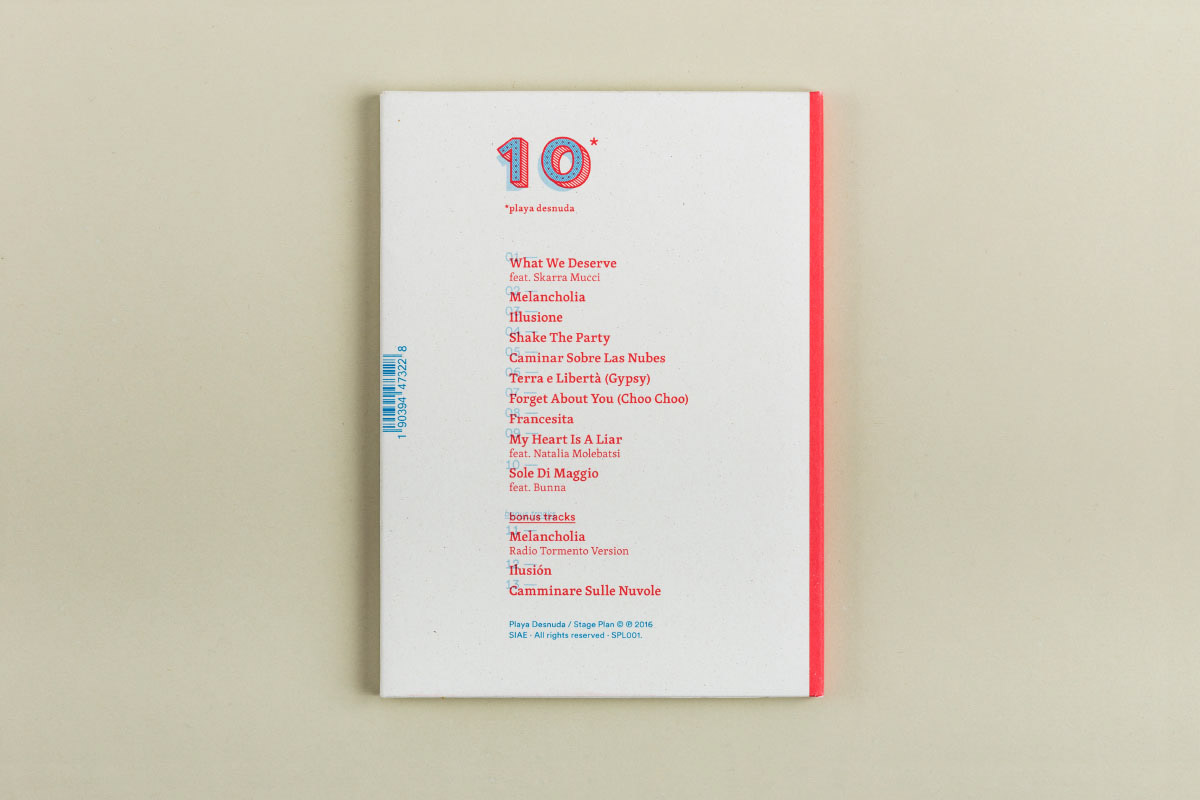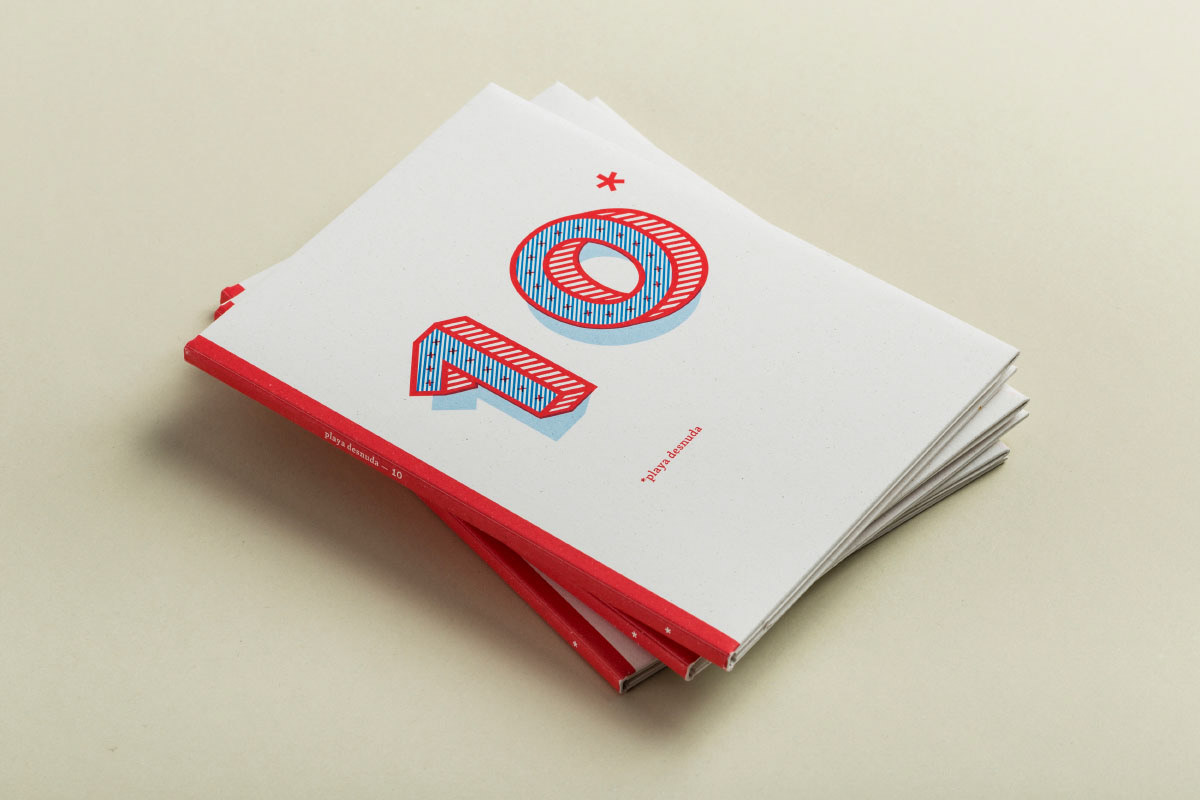 It turned out like this: an album that sounds so good and a stunning illustrated art-book, held in a meticulously designed packaging.

For me, working on this project has been fascinating in all aspects: from brief definition to the personal and professional exchange with illustrators, to the synergies on technical issues with printers, to the enthusiasm of the band when they got the finished work in their hands.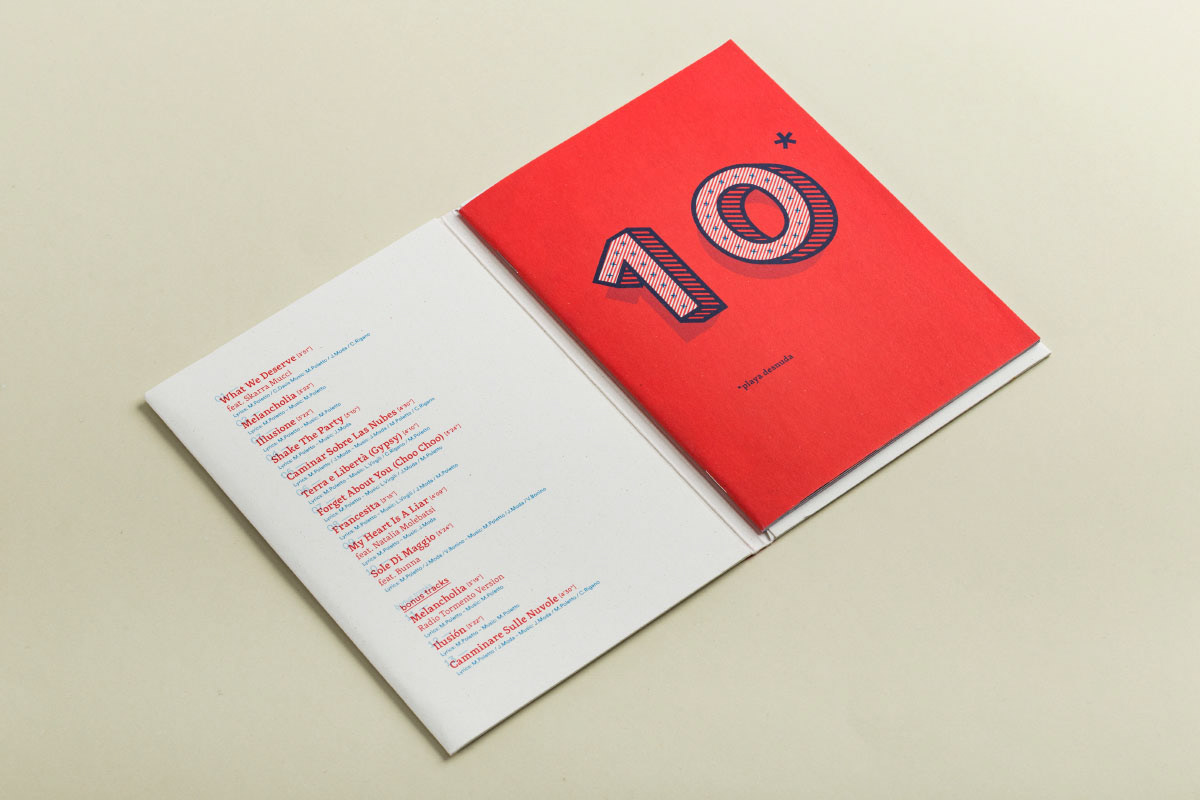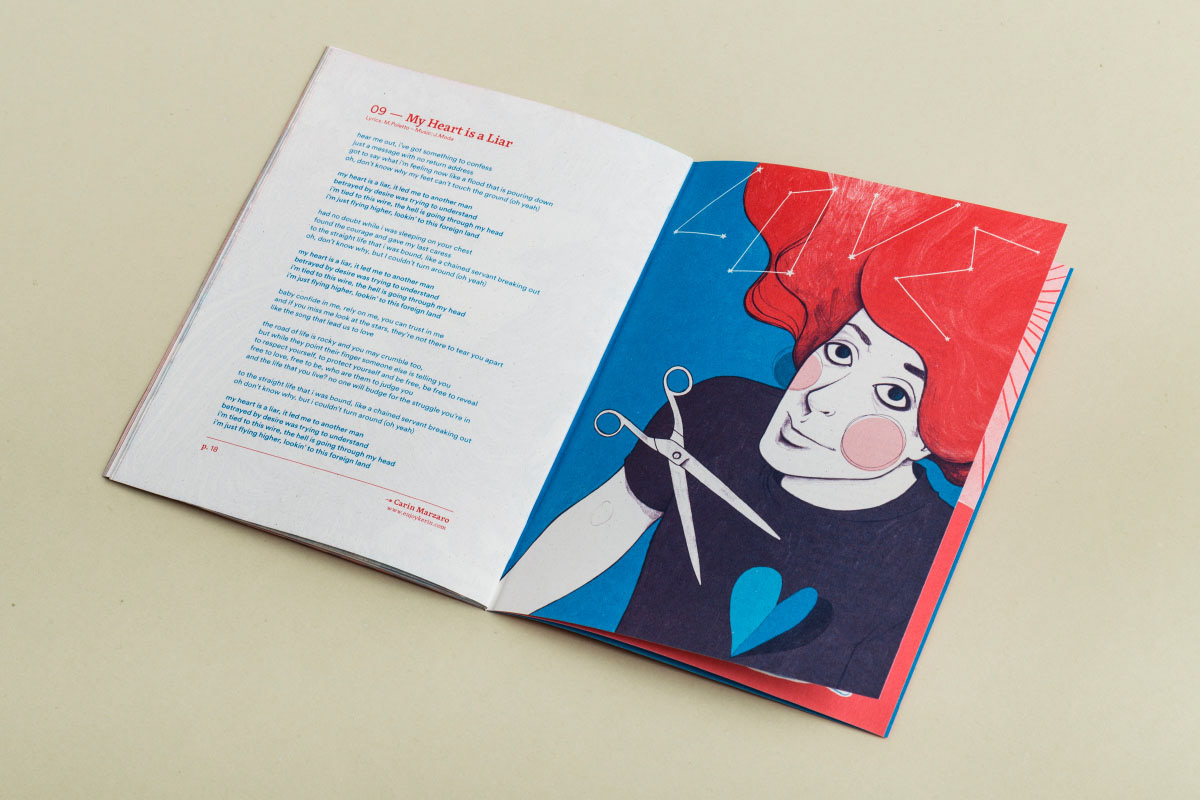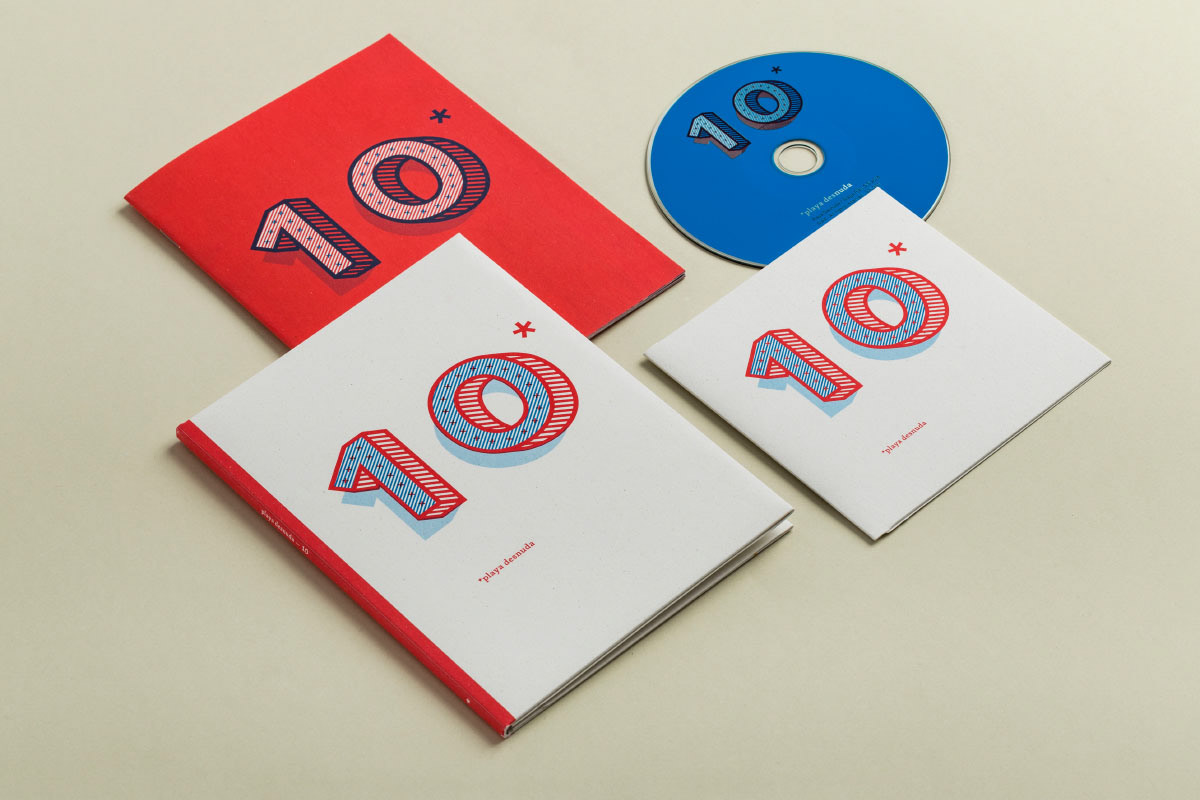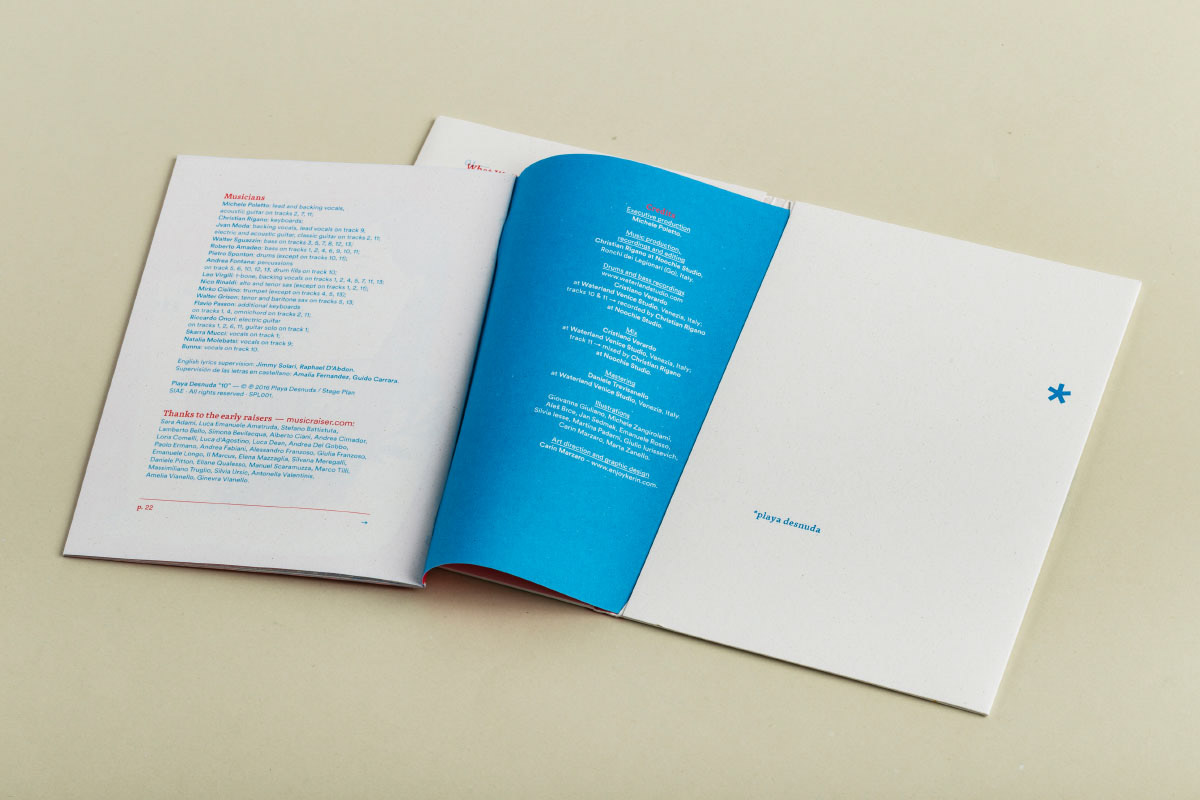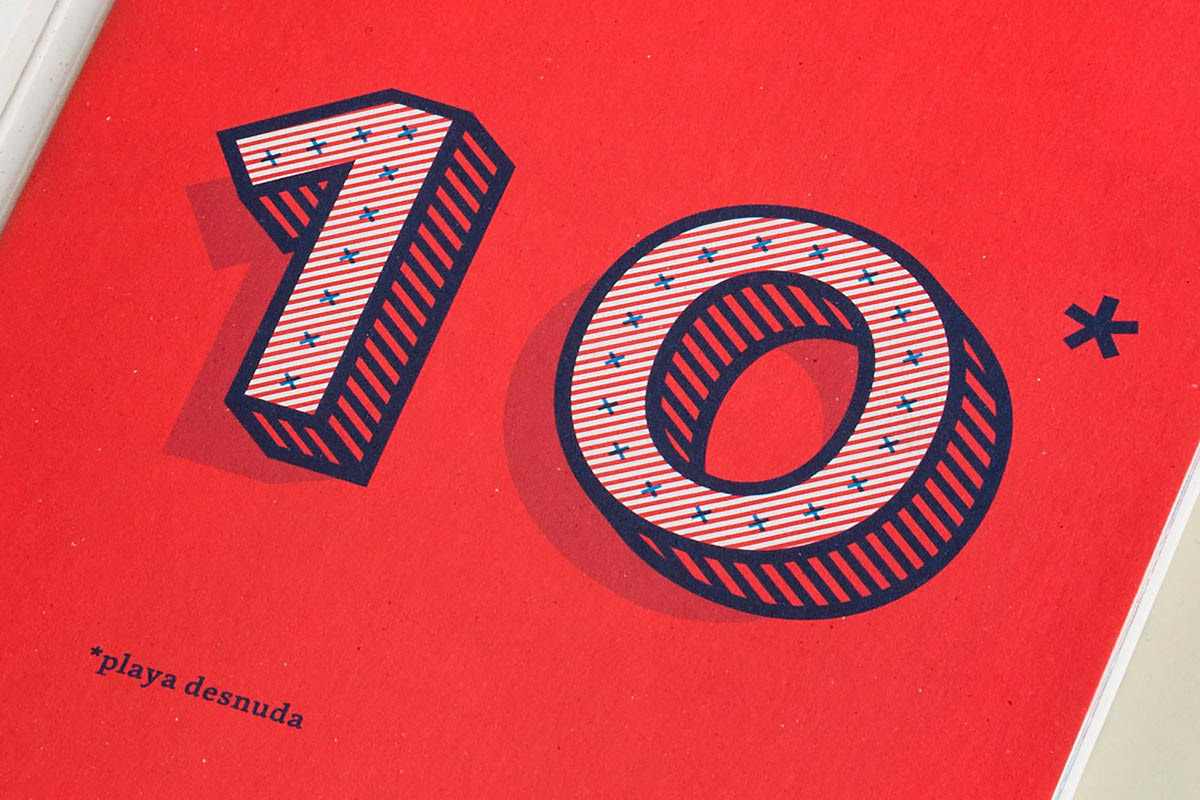 These are the illustrators who interpreted the songs.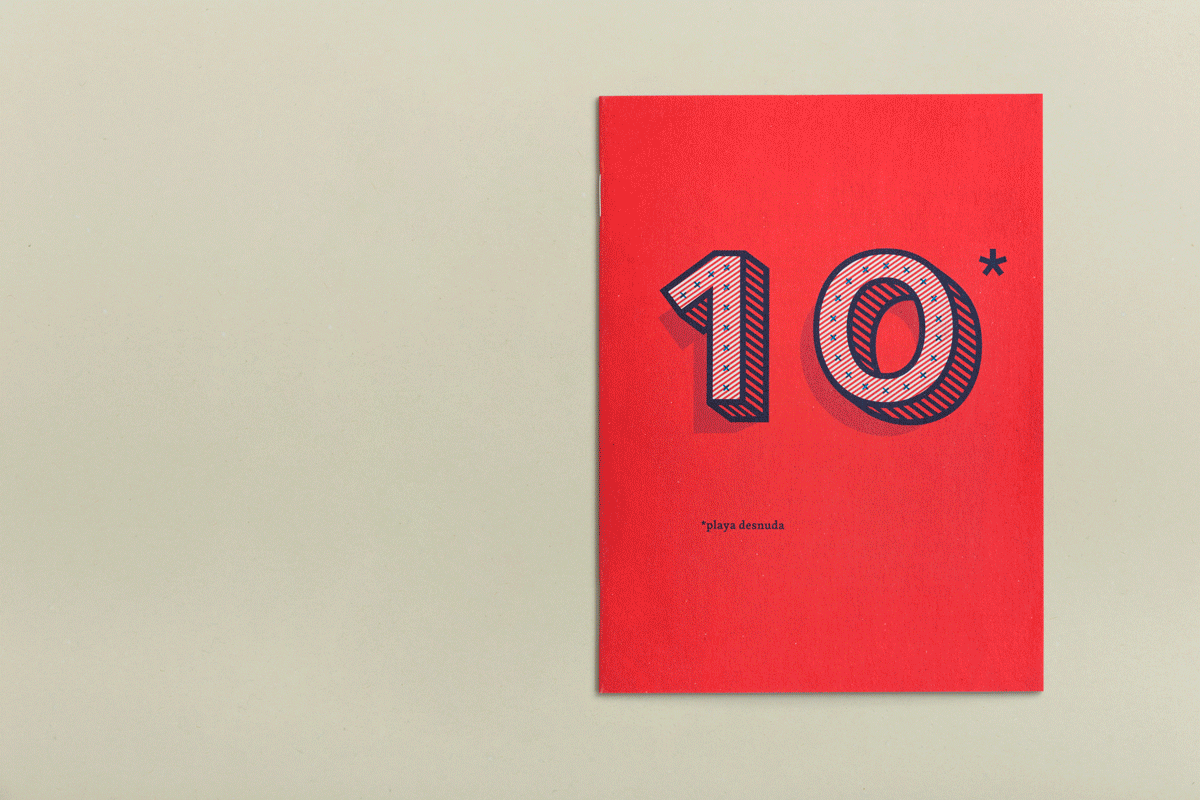 As a crowdfunding reward: Risoprint poster, super limited edition. Yay!